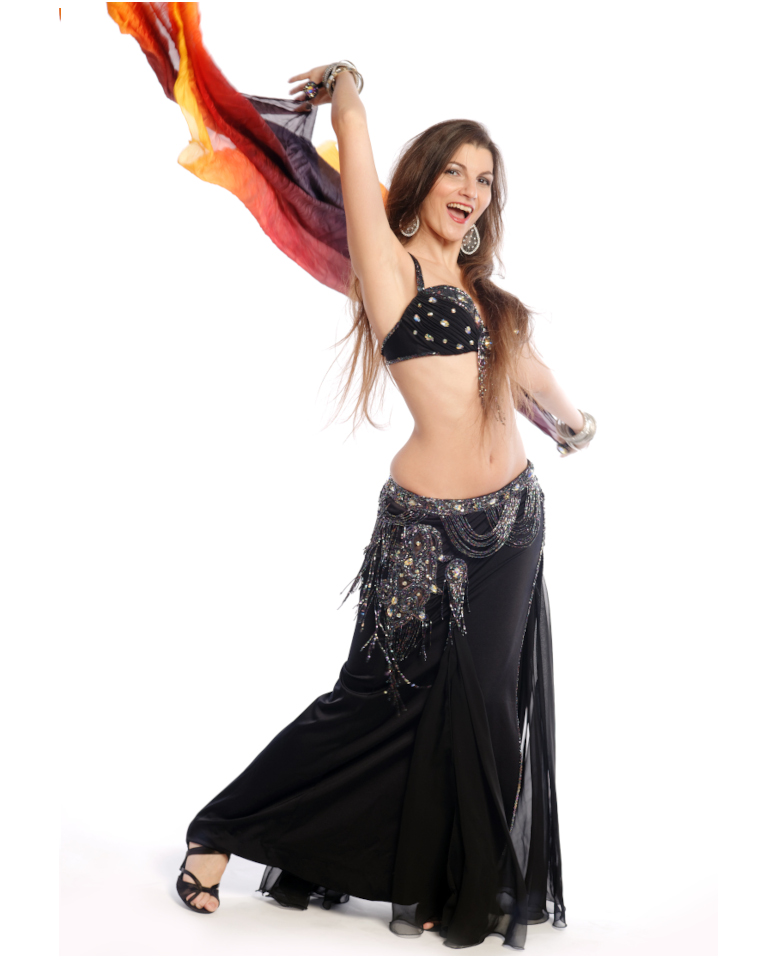 Bellydance classes are focused on having fun and dancing through oriental music of all time. Classes are based on a classical approach but also focused on movement coordination, isolations and muscle strengthening inspired by the Suhaila Salimpour technique through different movements and sequences but not only.
How to dress for class?
Casual clothing, bare feet or ballet shoes.
Be there at least 10 minutes before class.
Come and discover the ancestral art of oriental dance as well as new fusion approaches that will allow you to explore different styles.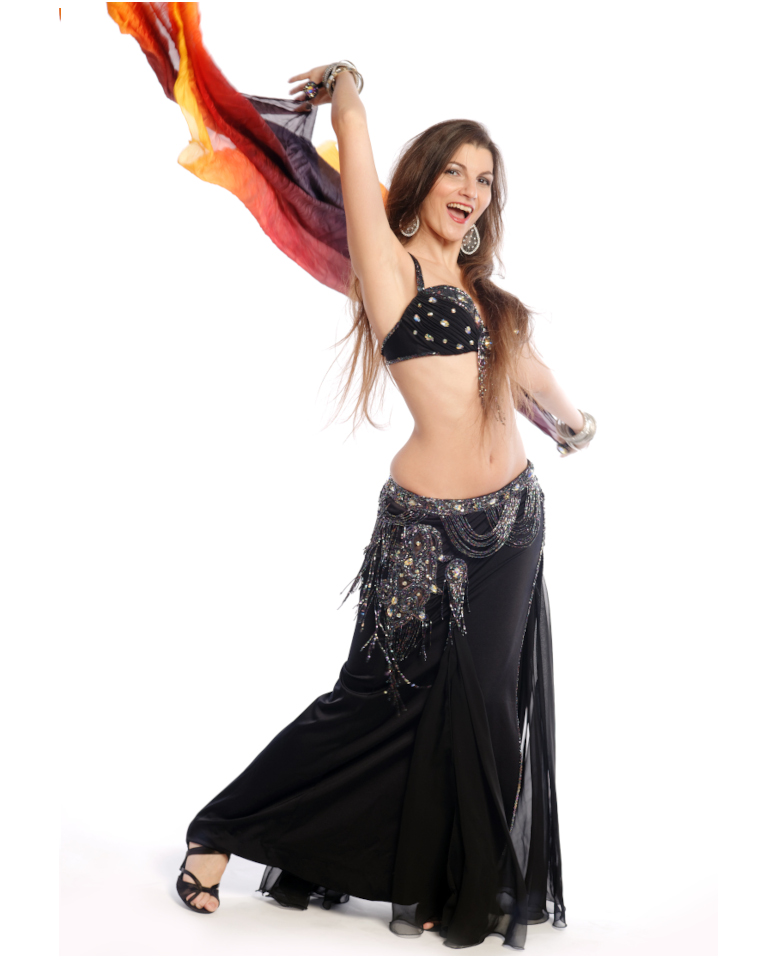 1200 Woluwe – Saint – Lambert
87, Av. Emmanuel Mounier Centre Sportif de la Woluwe Room P5