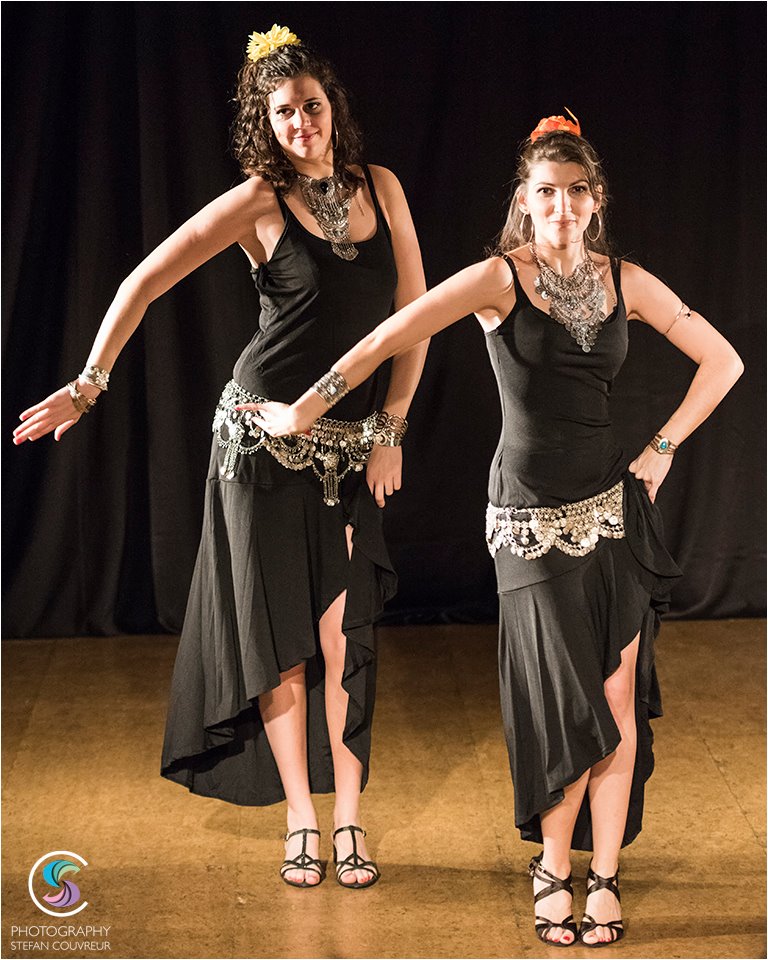 Oriental fusion dance classes offer to explore oriental dance by drawing inspiration from other forms of dance such as flamenco, Latin dances, the burlesque universe or even tribal fusion. All against a background of Suhaila Salimpour technique, we work on different sequences and choreographies.
How to dress for class?
Casual clothing, bare feet or ballet shoes.
Be there at least 10 minutes before class.
Come and discover the ancestral art of oriental dance as well as new fusion approaches that will allow you to explore different styles.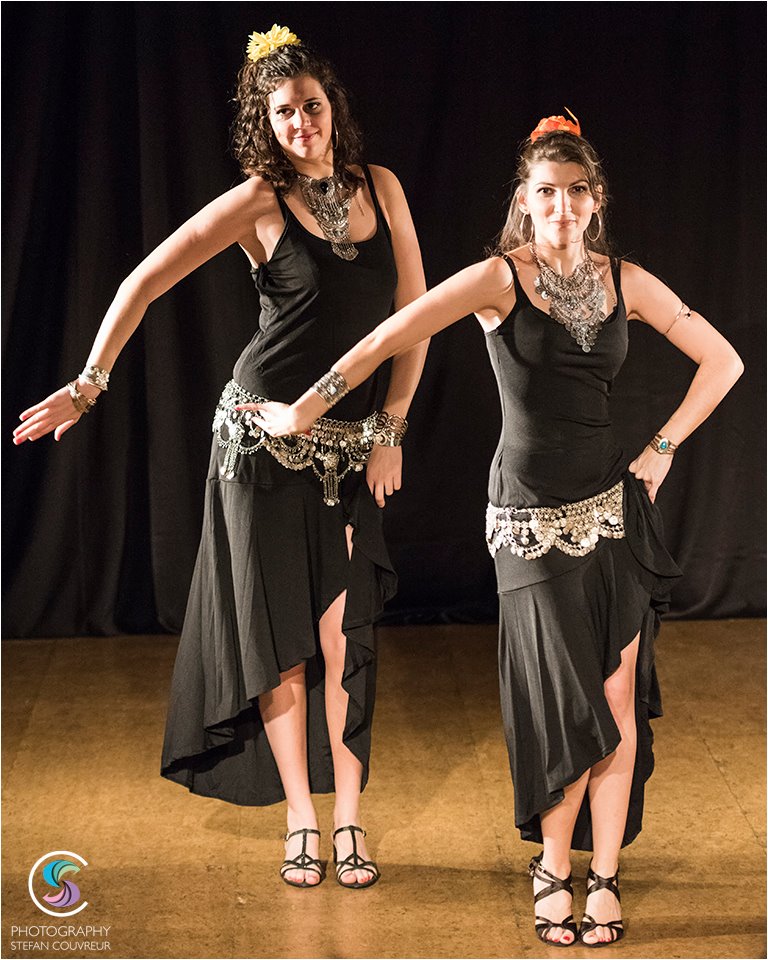 1200 Woluwe – Saint – Lambert
87, Av. Emmanuel Mounier Centre Sportif de la Woluwe Room P5